2 Day Repo Conference – TX
Share Often - 'Industry Communication' is key!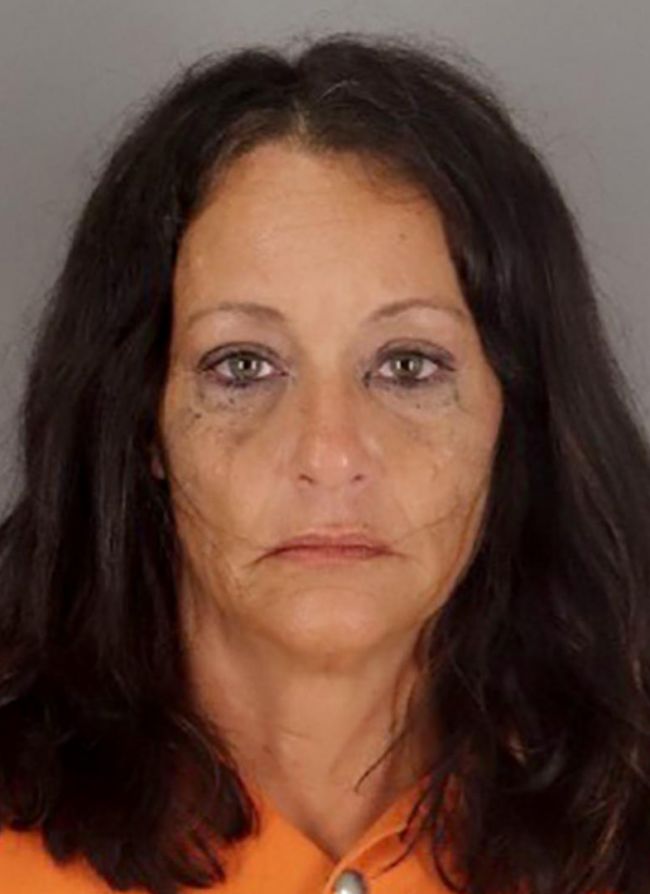 (l to r) American Towman Repo Editor Mark Lacek, Michael Howk of RSIG and skip tracing expert Alex Price will be among the industry experts speaking at Tow Show International's Repo Conference, Aug. 5-6 in Dallas, Texas. 
Dallas Repo Conference
Features Leading Experts
Tow Show International's two-day Repossession Conference will be more informative than ever with the experts that will be on hand. The Conference will attach the attendees directly to the pulse of the industry and will focus on education, procedures, safety, legal and the importance of certification in the repossession industry.
American Towman Repo Editor Mark Lacek will once again moderate the panel of experts who will be leading the repossession conference. Speakers taking part in the conference include Michael Howk from Recovery Specialist Insurance Group; skip-tracing legend Alex Price; industry consultant Dan Hill; and well-known industry professional Joe Taylor from the Recovery Industry Services Company. In addition, Andy Cameron, VP of Digital Recognition Network, will be at the Conference to discuss the latest information regarding license plate recognition technology.
The two-day Repossession Conference will be Aug. 5-6 at Tow Show International, taking place at the Arlington Convention Center in Arlington, Texas. Register today at towexpointernational.com.